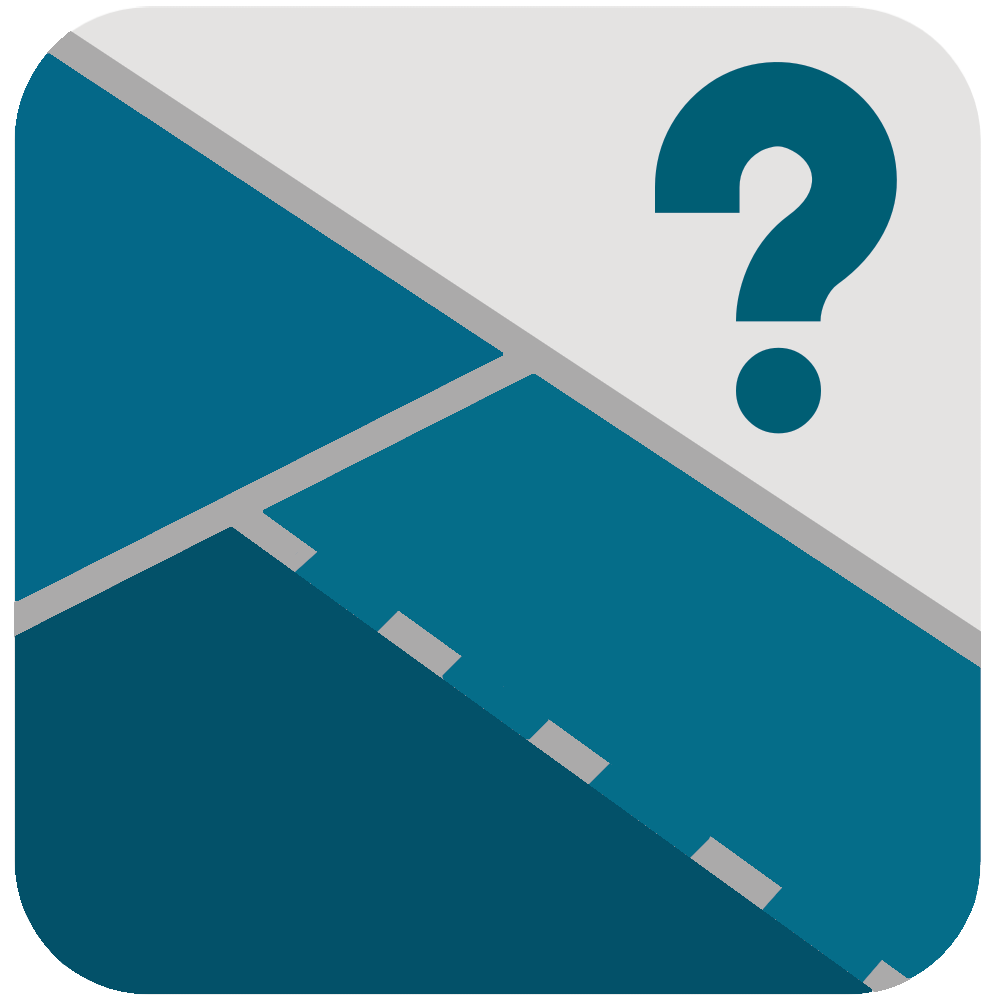 We have organised a workshop during the ECMR 2021 conference with the title "How good is your map? Robotic Map Assessment and Standardisation". See https://goodmap21.github.io
The workshop was quite well attended, with a wide cast of invited speakers from academia and industry:
Giorgio Grisetti, Sapienza University of Rome
"SLAM: what still bugs me"
Magnus Lindhé, Electrolux
"A consumer robot perspective on map quality"
Max Pfingsthorn, OFFIS
"Can we make more accurate and actionable semantic maps with human and tactile input?"
Naoki Akai, Nagoya University
"Detection of localization failures with probabilistic modeling"
Francesco Amigoni, Politecnico di Milano
"Standardizing robot map representations"
Mirco Colosi, Bosch
"Standardizing SLAM: exploiting recurrent patterns for modularity and behavioral robustness"
Tomasz Kucner, Örebro University
"The good, the bad, the ugly: Reference-free map quality assessment"
We also had lively group discussions brainstorming on the following questions:
What characterises a good map, and how to assess that?
How to present information encoded in a robotic map in a human readable format?
What is the basic spatial information that should be encoded in a (standardised) map?
What domains/industries are in need of map standards and map quality assessment?
Check recordings of the invited talks here: https://youtube.com/playlist?list=PLetlvHhgg7yY5EbHMX96WZTFVIGeoUW_P